1. Hot Girl Summer
Sub a song that is hot. That's it. It can be from a fun, girl power song to a sultry and sensual song to closer by nine inch nails. Despite the category name this category is fairly diverse! Think of Eros, the greek god of erotic love, of the sexual instinct in enneagram. Does not neccessary have to be about sex and/or romance, it may be something intense that captures human instincts and desires.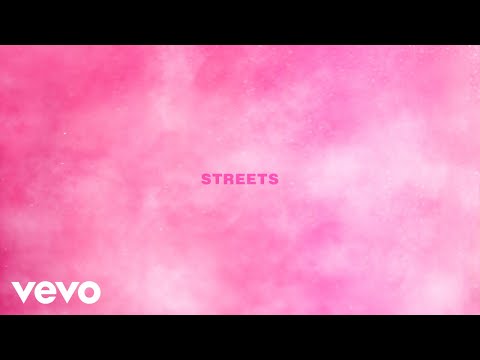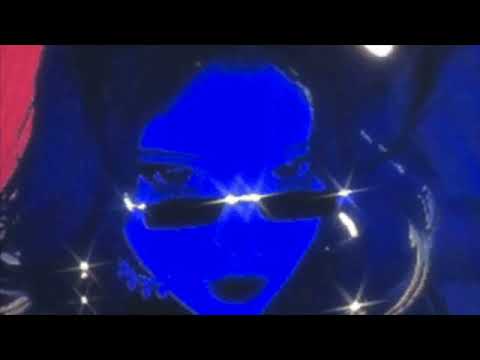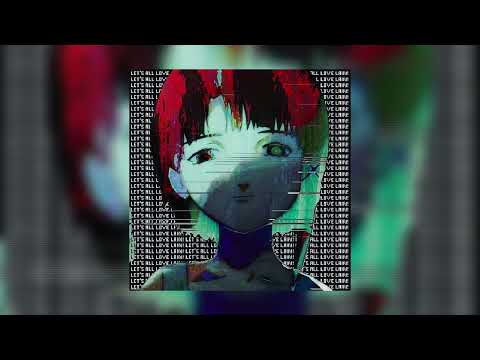 2. Piano
A song featuring a piano with elements of another instrument/ genre would be great for this category! Classical music is too boring, I want something more unique and spicy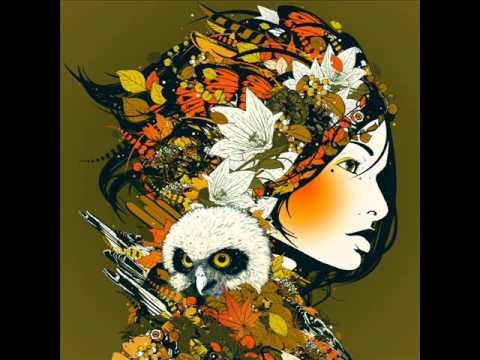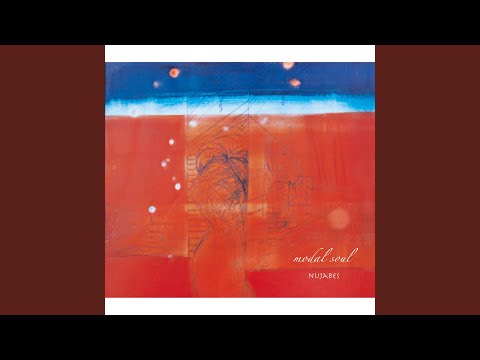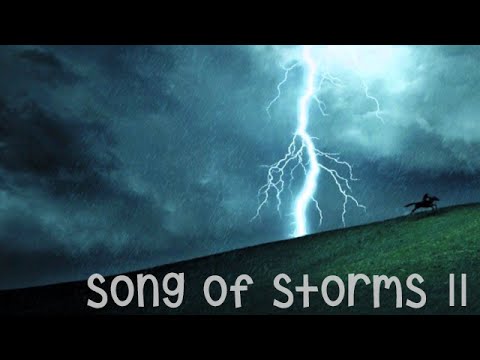 3. WHOLESOME VIBES
I want some chill, cute and adorable songs. Bonus points if it is also a meme. DO NOT rick roll me, yes you! Don't you dare do that. Be more original, surprise me.
https://www.youtube.com/watch?v=bm0n...izjV4&index=34
e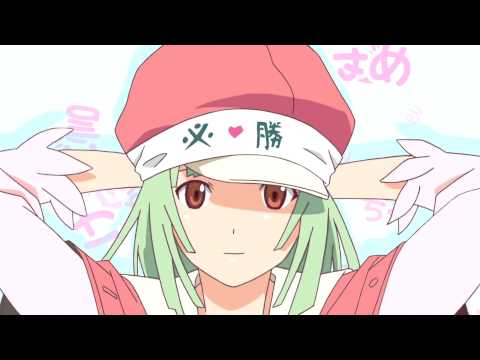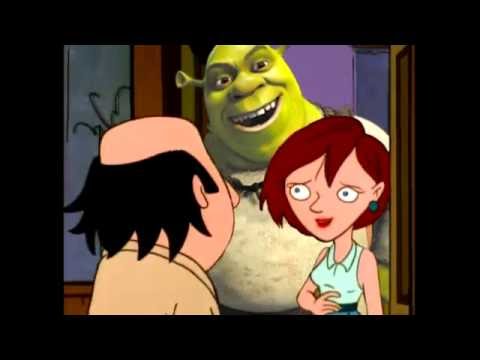 4. It's in your DNA
Sub a song based on your ethnicity or country of origin. Traditional music and modern music are both welcome, I wanna get cultural. Bands from your country, songs that originated from your country or really ancient songs are all fine. If you want to make your life difficult, submit something with multiple ethnicities if you have that.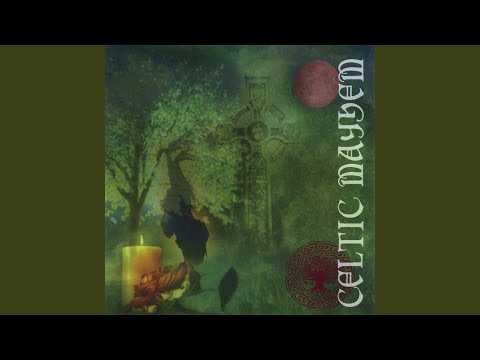 https://www.youtube.com/watch?v=_XR9...ZwKp7&index=14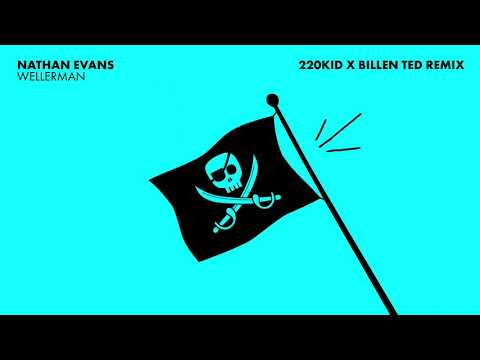 5. …Why do I hear Boss Music?
Origin of category: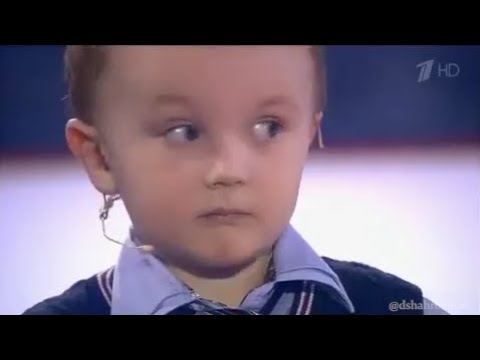 I want you to go full on dramatic in this category. Now is the time for intensity and shivers up your spine. Blast my ears out with a song that is fire.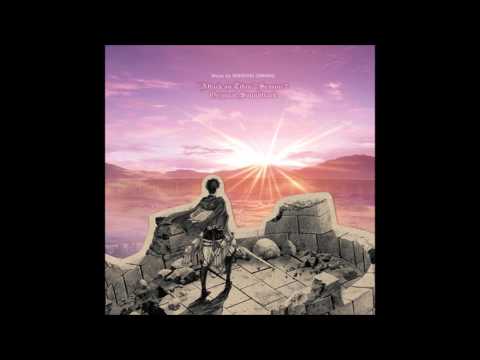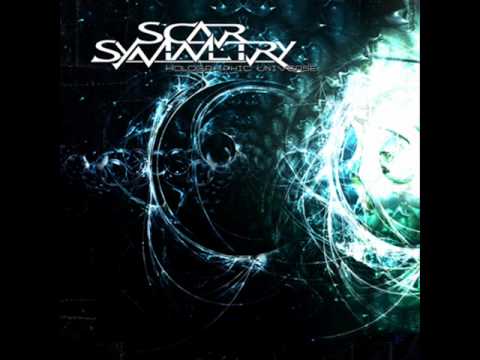 https://www.youtube.com/watch?v=6pQU...izjV4&index=42
Here is my table of genres that I like. Good news, my taste in music is quite broad and I like variety of genres!
| | |
| --- | --- |
| Love it | symphonic metal, progressive metal, progressive rock, synthwave, vaporwave, songs from 70-90s, alternative rock, lofi, power metal, videogame ost, indie rock |
| May enjoy | Folk, Nu metal, Pop, Epic rock/metal, punk rock, dance, mashups, instrumental, anime/japanese, black metal, hip hop, ambient, psychedelic, electronic, dream pop, melodic dubstep |
| Probably a miss | Rap, techno, musical, country, classical, jazz, blues, trance, other dubstep, disco, soul, R&B |
Scoring:
If you do good, you get high score 6-10
If the song sounds bad to me, you get low score, 5 or lower
Category fail means 1-3 points EVEN if the song is good
To sign up, /In and submit your songs to my discord or PM. You must be registered on this forum to participate.